Entertainment
FLASHBACK: Killer of Cape Coast Dancehall artiste sentenced to death by hanging
The Cape Coast High Court 'A' presided over by His Lordship Emmanuel Lodoh has pronounced the killer of renowned Cape Coast-based Dancehall artiste 'Unruly Grank' whose death occurred on Sunday, February 7, 2021, to "death by hanging."
The sentence was pronounced on Wednesday, January 18, 2023.
The murderer, Bright Ellis, popularly known as 'Shadow' according to earlier reports stabbed the budding Dancehall artiste with a knife over an alleged music beef.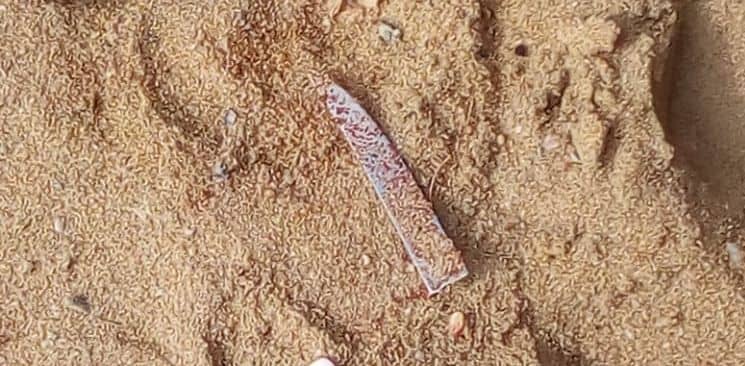 Born Emmanuel Aikins, 24, died at the Orange Beach Resort in the Cape Coast, the Central regional capital at about 15:00 GMT.
After the ruling, the mother of the deceased, Kate Swanzy, speaking to the media expressed satisfaction in the ruling, advising Ghanaians to at times exercise patience in matters relating to court trials for proper findings to be carried out.
She also expressed her understanding of granting an accused person bail which she hitherto thought implied freedom for the person as it happened in her son's case.
She also showed gratitude to the Attorney General's representative, Vincent Nyenaku, for his unflinching cooperation throughout the entire hearing.
Madam Swanzy said the verdict will let the mother of his son's killer also experience the pain she underwent at the early stages of his death as a mother.
The deceased's uncle, Papa Kojo Swanzy, also sharing his delight over the ruling thanked the judge who through thick and thin sat over the case which lasted for two (2) years with undiluted sincerity.
He equally advised the youth to be extremely wary of violence and murder acts, cautioning there are laws that are ever ready to catch up with them.