A man has been charged with murder and hate crimes after allegedly stabbing a six-year-old boy to death because he was Muslim.
Joseph Czuba, 71, is accused of killing Wadea Al-Fayoume and seriously wounding his mother in Plainfield, Illinois.
The landlord allegedly targeted the pair, who were his tenants, because of their religion and the ongoing conflict between Hamas and Israel.
President Joe Biden said he was "sickened" by Saturday's attack.
"This horrific act of hate has no place in America, and stands against our fundamental values: freedom from fear for how we pray, what we believe, and who we are," he said.
Hanaan Shahin, 32, was attacked by her landlord, who had a military-style knife with a seven inch (18cm) blade, and ran to the bathroom to call the police, authorities said.
She suffered more than a dozen stab wounds but is expected to survive.
Her son, Wadea, was stabbed more than two dozen times in the attack and later died in hospital.
He celebrated his sixth birthday just a few weeks ago. "He loved his family, his friends. He loved soccer, he loved basketball," the executive director of the Chicago office of the Council on American-Islamic Relations (CAIR), Ahmed Rehab, said.
When officers arrived at the scene, about 40 miles (64km) south-west of Chicago, they found Mr Czuba sat on the ground outside the property with a cut to his face.
The victims, who were Palestinian-Americans, were found in a bedroom.
Mr Czuba was taken to hospital for treatment before being questioned by detectives. He was later charged with first-degree murder, attempted first-degree murder, hate crimes and aggravated battery.
While he did not make a statement, detectives said they were able to determine a potential motive.
"Both victims in this brutal attack were targeted by the suspect due to them being Muslim and the ongoing Middle Eastern conflict involving Hamas and the Israelis," the Will County Sheriff's office said.
The US Justice Department has also opened a federal hate crime investigation into the attack.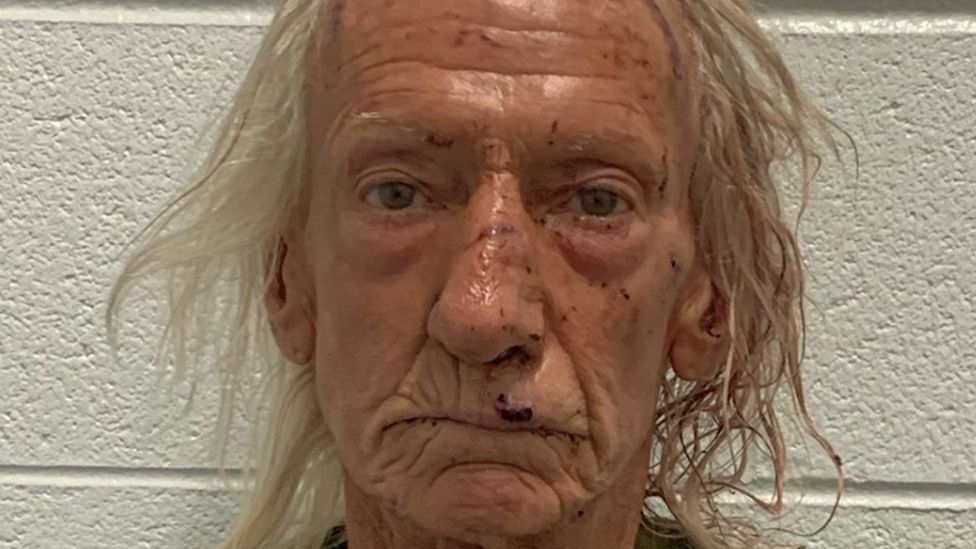 At a news conference on Sunday, CAIR said Wadea was born in the US while his mother – originally from Beitunia in the West Bank – came to the country 12 years ago.
"[Wadea] paid the price for the atmosphere of hate and otherisation and dehumanisation that frankly I think we are seeing here in the United States," Mr Rehab said.
The boy's father, Oday al-Fayoume, was at the news conference and was in a state of shock, Mr Rehab said.
Neighbours such as Eva Case expressed disbelief at the violent attack. "I don't care what the situation was," she told the BBC's US partner CBS. "Don't take it out on somebody that innocent of life."
Others who lived nearby said the pair had moved into the home four years ago.
"It's sickening. I can't even imagine how anybody could do that to a little child," one neighbour said.
More than 1,400 people were killed in Israel when Hamas crossed the border from the Gaza Strip to attack civilians and soldiers.
In Gaza, nearly 2,700 people have been killed by Israel's bombing, Palestinian authorities say, with an estimated 1,000 missing under rubble.
On Sunday, the FBI said it had seen an increase in reported threats in the US since Hamas launched its attack more than a week ago.
Most have been deemed not credible, a senior FBI official said, but both Jewish and Muslim institutions have been targeted.