Politics
NDC Primaries: Man arrested for stealing delegates phones, money
A thief has been arrested at a polling center in the Mfanstseman constituency in the Central region.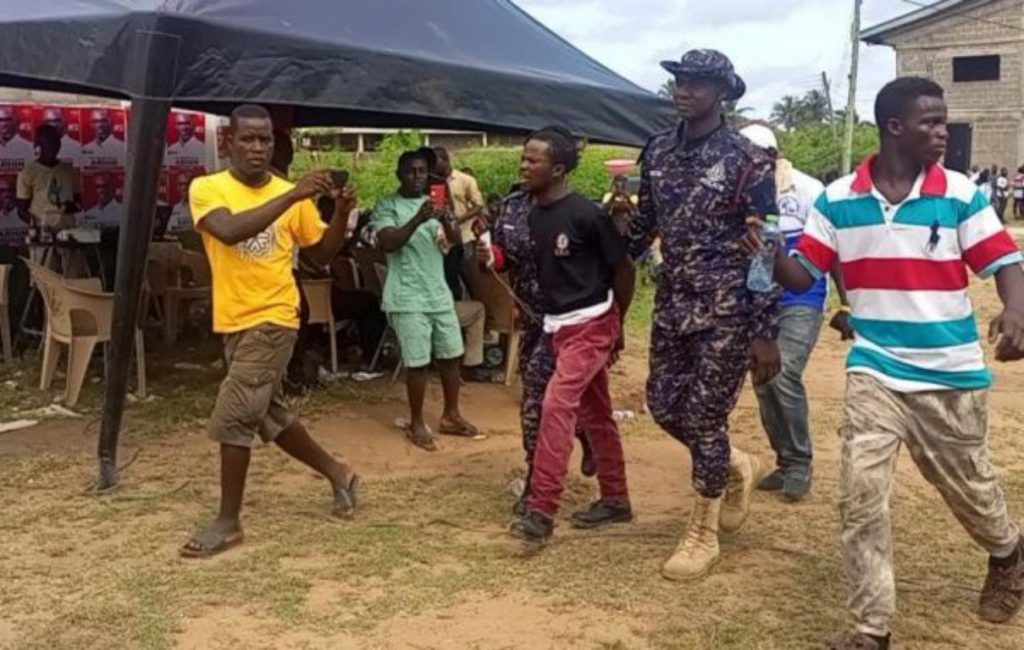 His modus operandi was to allegedly steal from delegates and supporters busily campaigning for their candidates.
However, luck eluded him and he was caught red-handed stealing phones and money belonging to the delegates while they were casting their votes.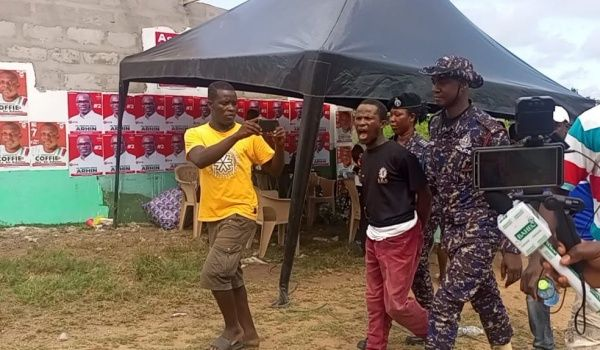 The suspect has been detained by police officers for further investigations.