Entertainment
VIDEO: Slay Queen cries, call out her mum as she endures pain of getting a tattoo on her b00bs
A video of a slay queen crying out loud in pain while getting pierced in the process of having a tattoo etched on her b00bs, has baffled Netizens on Twitter.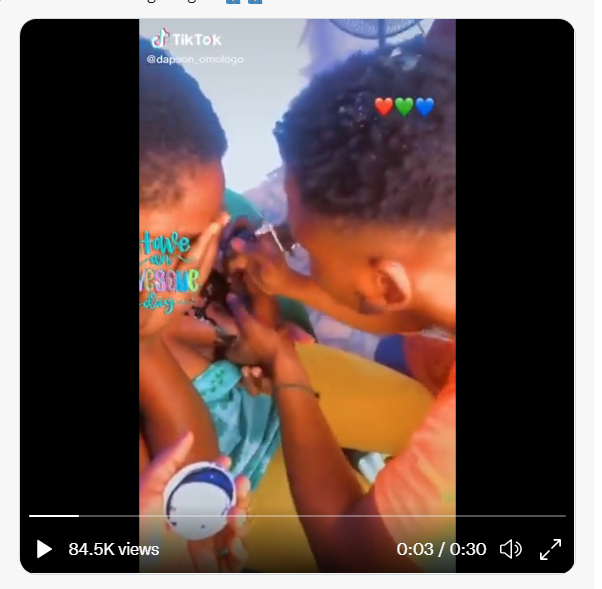 Omulongo Daphine, a thick and sassy Tik Toker is the true definition of "there is no gain without pain in this world no matter what you set out to do."
Well aware that she would experience extreme body pain during the process of having her b00bs tattooed, Daphine cared less about all those who warned her about the unbearable conditions involved in the process of tattooing her breasts.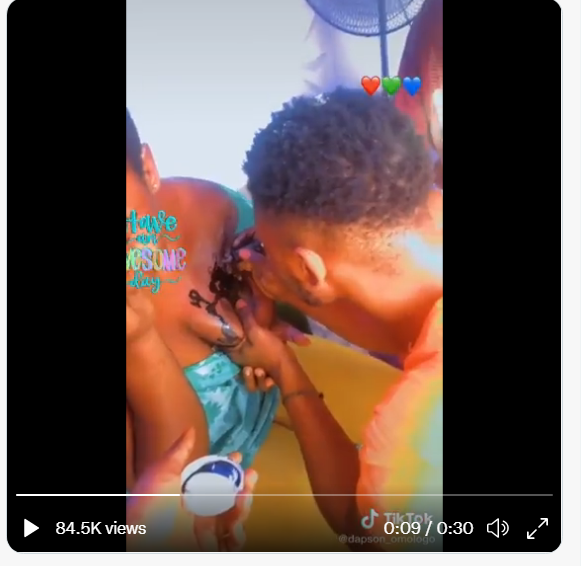 In the video making rounds on Twitter, Daphine can be seen covering her face in pain as the tattoo artist makes a firm grip on her boobs as he injects deep ink onto the soft fleshy upper part.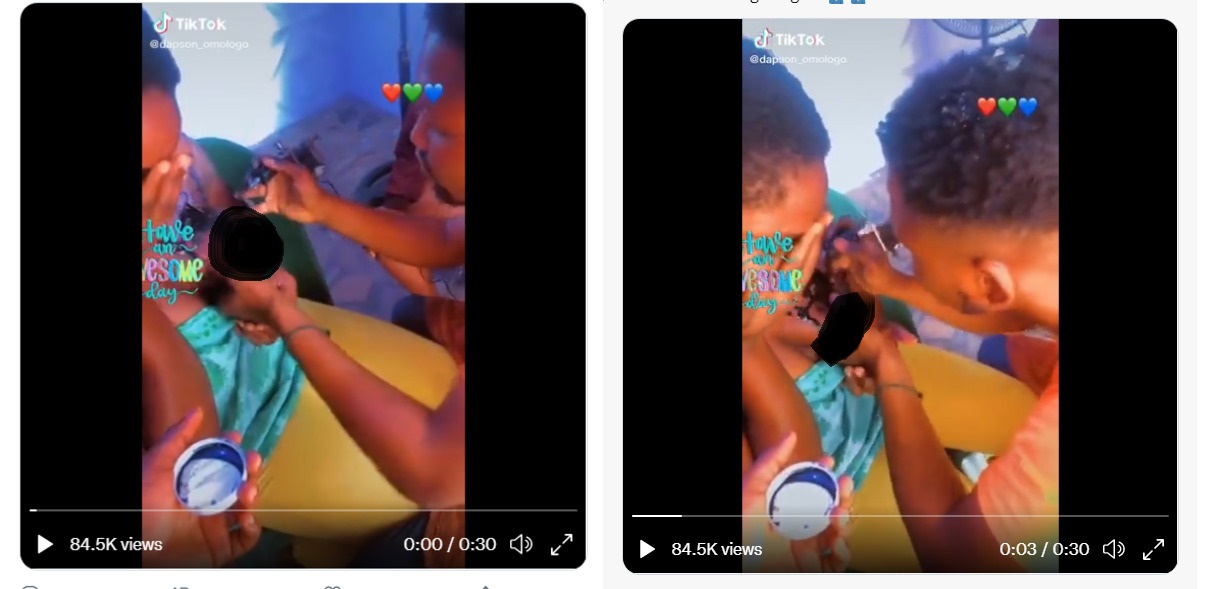 On seeing the video of Daphine crying out loud, many Netizens jumped on the clip with many saying she needs to woman up since the beauty she so much longs for comes at a cost.
Watch video below
what's all these again fgs!? 🤦🏽‍♂️🤦🏽‍♂️ pic.twitter.com/rJWrJrzDIU

— papito. (@tunjitweet) January 13, 2022